In 2014 we took the plunge and got involved in bulk haulage.
This was natural progression for us as we were finding the crop needed getting from our grain stores to various destinations around the country.
Today we now run and look after 2 bulk tippers, along with a hook loader truck.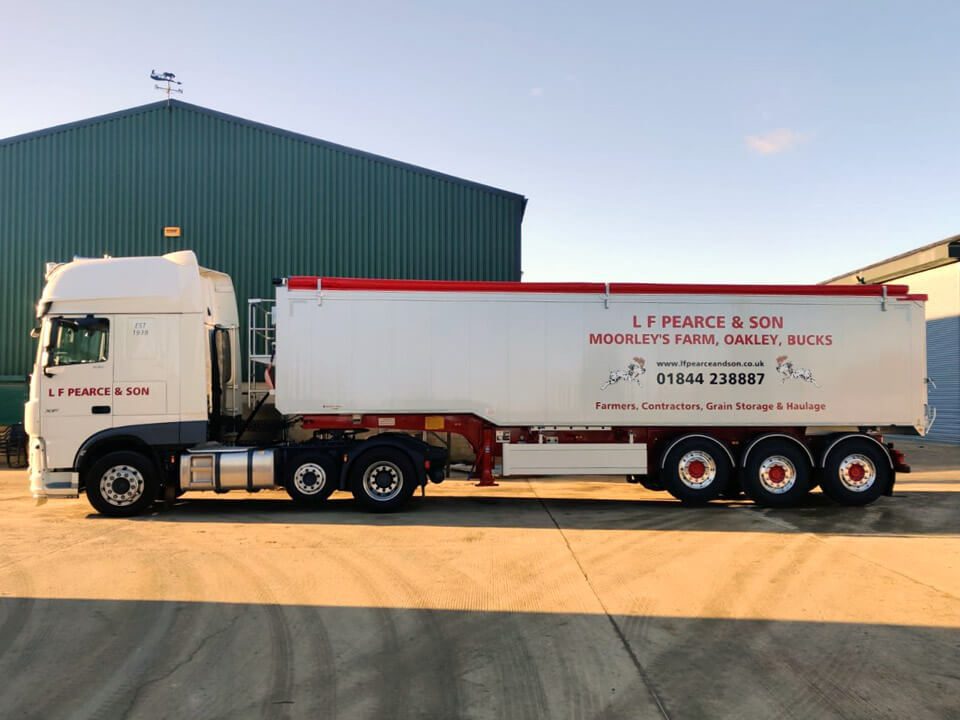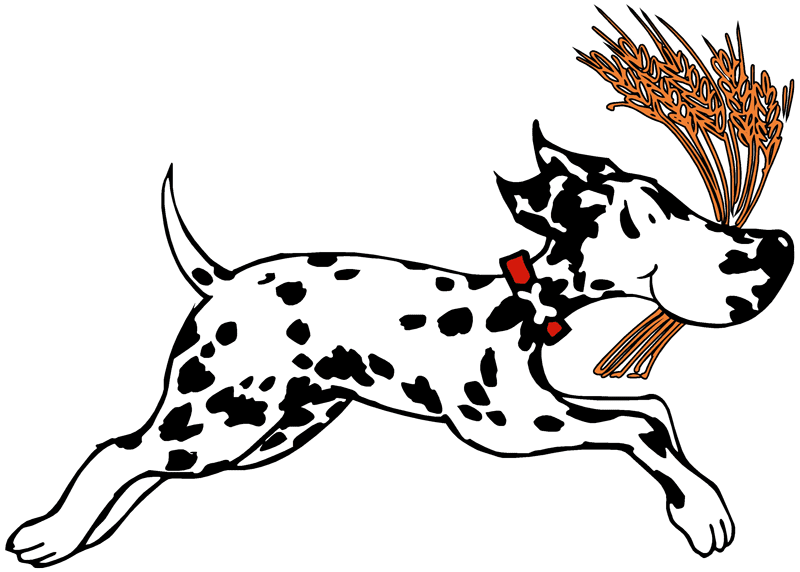 We work closely with a local company Hopcrofts Transport Ltd meaning up to 15 bulk haulage lorries can be utilised at any one time. In October 2020 we gained our FORS Bronze accreditation.
Both of our lorries are TASCC approved and maintained to a high standard. Our lorries are fitted with on board weighers and camera systems and our drivers are CPC trained and have regular training.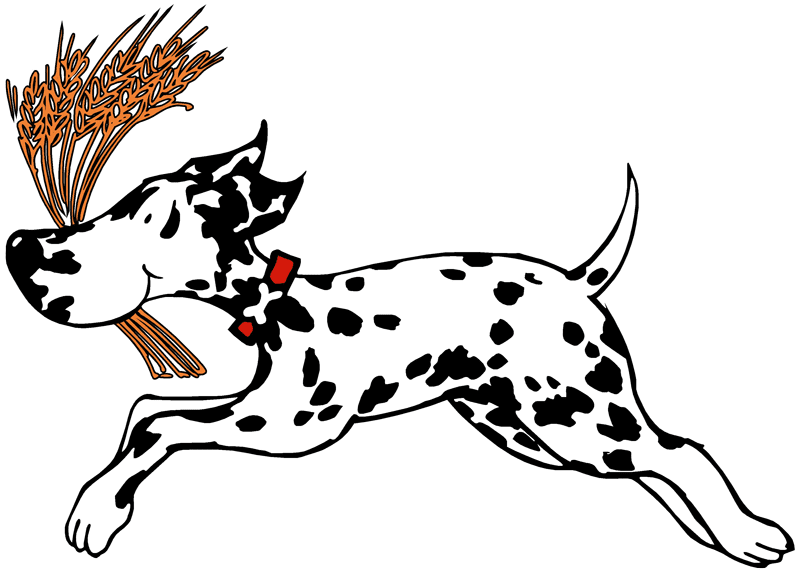 We can move all types of agricultural grain for farmers or grain merchants. Aggregate including washed sand and stone, animal feed products.
All our bulk trailers are sheeted and have all relevant information on. We can also move plant and agricultural equipment on our low loader and hook lift truck.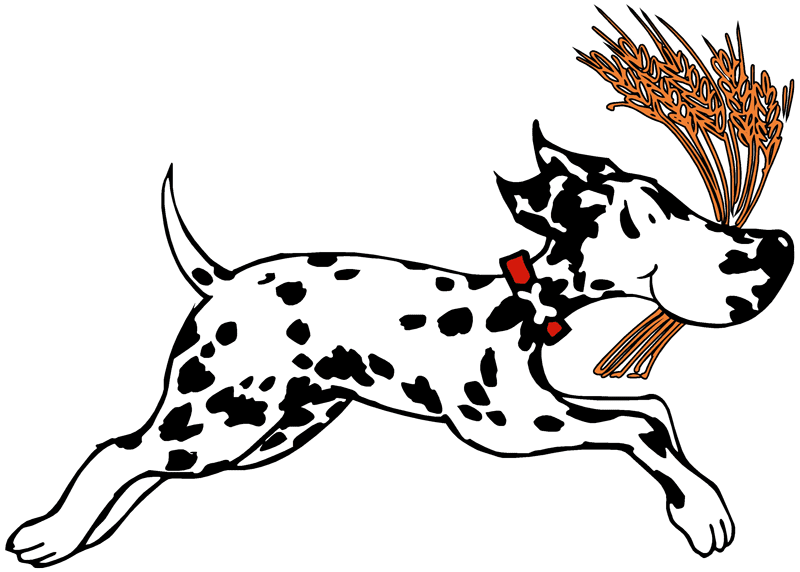 At Moorley's Farm we have a fully licenced public weighbridge. Which has the capacity of 50,000kg and is 18m long.
There is normally someone available on site between Monday – Friday 8am – 5pm.
We would advise a phone call before arriving if possible. Cash and card payments (via Paypal) are accepted.