We specialise in arable contracting whether it be a complete stubble to stubble contract, or an individual arable operation to help you.
This is the biggest part of our business, and we can turn our hand to a range of jobs with our team or experienced and knowledgeable groundworkers.
We run two bulk haulage tippers running crops and aggregates to various locations around the country.
We offer short and long term storage solutions for both farmers and grain merchants and a range of grain services too.
At LF Pearce & Son, we are a trusted and professional family run company with years of experience within all areas of our business. Originally a mixed farm, we have since evolved and diversified the business into four core areas shown above, in which we strive to provide our customers with a first-class service throughout.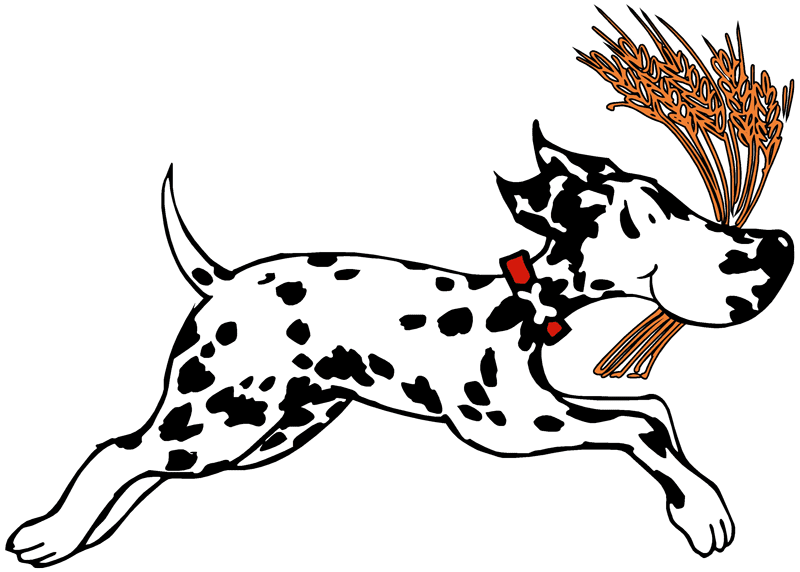 Click below to find out about how we have evolved from a mixed farm and to see how different parts of the business have grown and diversified into what they are today.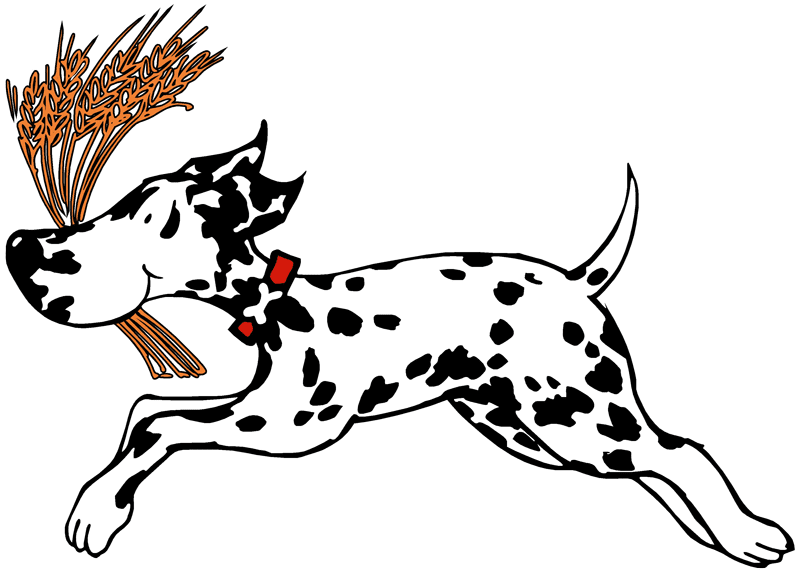 Ensuring that we always give a professional and reliable service, see how Derek and Margaret head up the rest of the team.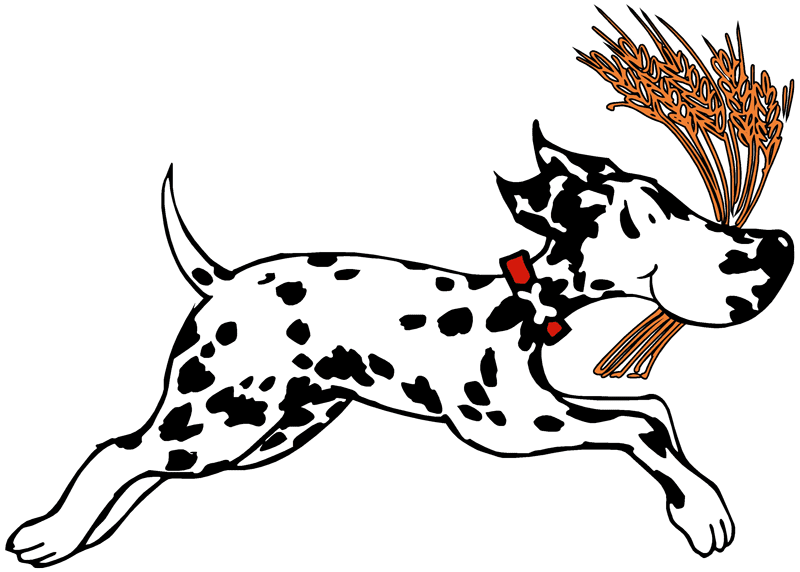 See what we have been up to and find out about recent projects we have undertaken.
'I am very glad that I followed village newbies rules: ask the locals for a recommendation. If I hadn't asked and he had not suggested you, I would have been in all sorts of mire. It's local credentials which allow you to push through. And your personal service has been absolutely top drawer, thankyou.'
Chris Craggs
Domestic Customer – Installing a dropped kerb
"Derek and the team have been absolutely amazing in helping my garden get back to normal after a fire. In a day, Dave and Lee have done what I could never have achieved in months. I've now got a blank canvas to make a fabulous garden. Clouds definitely do have silver linings. I'm so grateful to everyone – especially Derek and look forward to having them work on my house extension next year. I'd strongly recommend the team to anyone."
Karen Grave
Domestic Landscaping Customer
"Derek cut 60 acres of oat straw for my archery target manufacturing business. Superb service and an excellent job. Would highly recommend. 5 stars all round."
Hugh Skilling
Owner of ergertic Targets – Straw Swathing
"A J Lowthers are proud to supply steel and cladding to L F Pearce on their projects"
Anthony Lowther
A J Lowther & Son – Steel Frame Shed Manufacturer